Choose a template
Choose from hundreds of templates in different categories such as Business, Portfolio, Staff, Restaurant, Store, Blog and more. Each template is built in HTML5 and created by professional designers
You can change the layout as often as you like.
Business
Template
Portfolio
Template
Personal
Template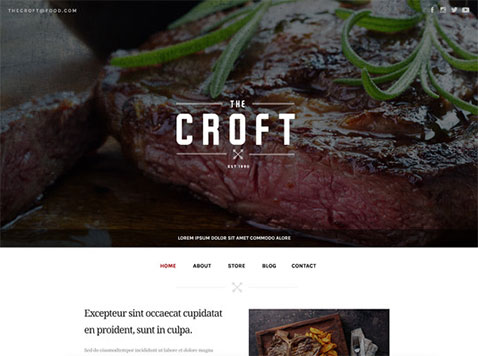 Restaurant
Template
Store
Template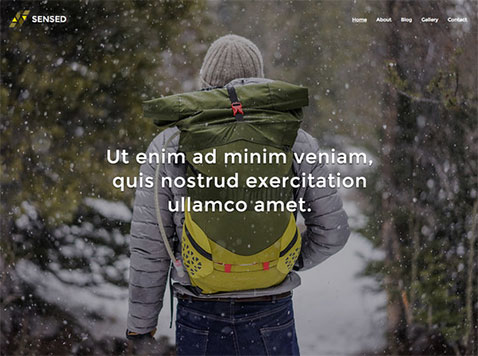 Blog
Template
Select a package
Do you want to get access to more? Then choose one of our premium packages.
E-mail and more space for photos and videos is included in all three packages.
Compare Plans
Content and Features
With our simple drag-n-drop function, it is both easy and fun to create your new website.
Explore a variety of functions and applications all in one place.
Responsive web design
So that your website is attractive on the web, mobile and tablet
Easy drag-n-drop function
Make it easy and fun to build your new website! No coding is required

Sell your products online
Add a shop on the homepage of our e-commerce
Safe and reliable hosting
With the hosting of the Miss Hosting, you can rest assured that your website is in safe hands
Video guides and FAQs
Peeking through our video guides to easily get started with your new homepage

Search Engine Optimization
Optimize your site with a few clicks to be visible on Google
Social Media
Connect your site to your social media accounts like Facebook, Twitter, Instagram and LinkedIn
Dedicated customer support
Our support is open around the clock and will be there to help you when you need us
Ready to get started?
Ready to build your new website? Create a free account and get started today!